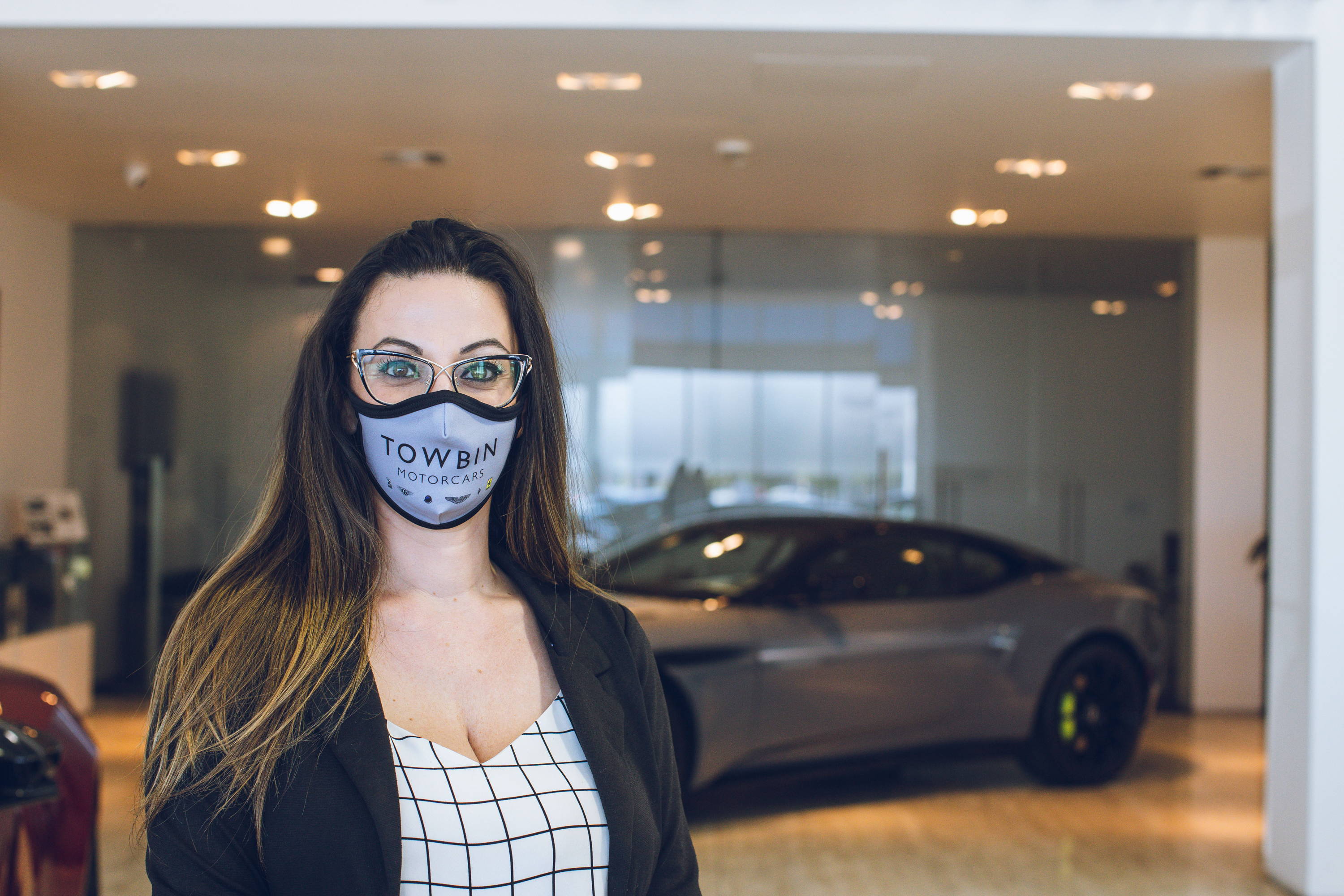 Custom Masks You Will Love!
You're already here! Our design builder is easy. Upload your design/image and our builder will show you how it will look. Questions? Text for help 702-849-3609 or email us with your artwork and info and our design team will walk you through the process. (Orders@TheSublimationHouse.com)
---
---
We are customer focused at The Sublimation House and want to supply quality products at an affordable price! Production time is 5-10 days with shipping taking 2-6 days.
---